26. November, 20:15
ORF 1 | Dancing Stars
NEW Online Classes via ZOOM
YOGA Flow, all Levels direkt von zu Hause! Speziell für dich habe ich neue online Einheiten, geeignet für alle Levels! Die mögliche Unterrichtssprache sind DE/EN/BG.
Jeden Sonntag um 10:00 Uhr – LIVE on ZOOM.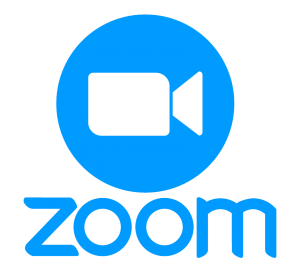 Preis: nur 12,-
Easy ANMELDUNG: Sende mir einfach ein Email oder SMS, um den LINK zu bekommen.
Ab 12. November beginnen wir mit den neuen "Latin Ladies Style". Jeden Samstag 11:30 Uhr Fortgeschritten und um 12:30 Beginner.
LET´S DANCE
Passionate for dancing and yoga?
Let me make you dance like a star or lets practice yoga together.
Find out more about what I do and become my student now!